CUISINE
MUSIC
HIGHLIGHTS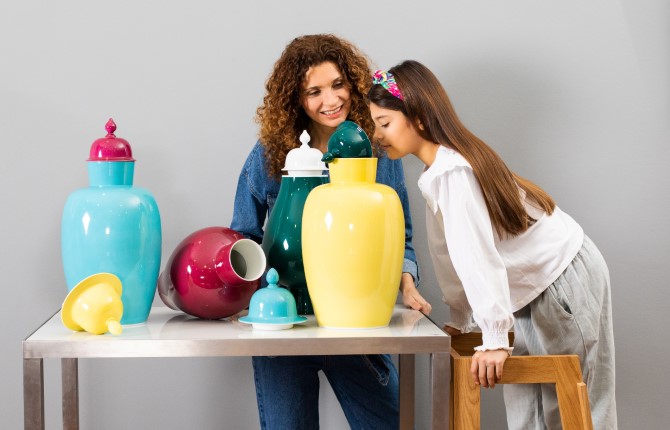 exhibition - artists in residence 2009–2023
The Manufactory's then director Max Adolf Pfeiffer ushered in an artistic heyday back in the 1920s by enlisting the services of outside artists to a far greater extent than hitherto, notably those of Ernst Barlach, Paul Scheurich and Gerhard Marcks. And it is still common practice at Meissen today to produce art objects for which no master models or potter's moulds are made and which are truly "one-offs" as a result. Contemporary artists from home and abroad are regularly invited to Meissen for this purpose. They have the vast expertise amassed by the Manufactory and its artisan staff at their disposal during their stay in Meissen as they go about putting their ideas to effect. They are nevertheless free of artistic constraints and may operate in the fields of utilitarian wares or out-and-out art or, indeed, both.

The exhibition showcases items by artists from the most diverse of nations. The Manufactory's artists-in-residence scheme has been taken up by creative minds from Syria, Tunisia and India but also from South Korea, the USA, Switzerland and, of course, Germany, and these have been a rich source of fresh stimuli.
Tickets
Open Day 2024 at the MEISSEN Porcelain Manufactory
Take a peep behind the scenes at Europe's oldest porcelain manufactory, experience our unique craftsmanship as it happens and speak to the people who bring such extraordinary works of art to finely crafted life. Once again on 26–27 April 2024, Europe's premier porcelain manufactory will at long last be opening up the doors to its hallowed production premises so you can see for yourself how finest Meissen porcelain is traditionally and lovingly hand-crafted.

Spend an unforgettable day with us enjoying guided tours, talks, fun-filled exchanges and, of course, our major sale. You will additionally have a richly varied range of entertainment, activities for kids and many other highlights to look forward to.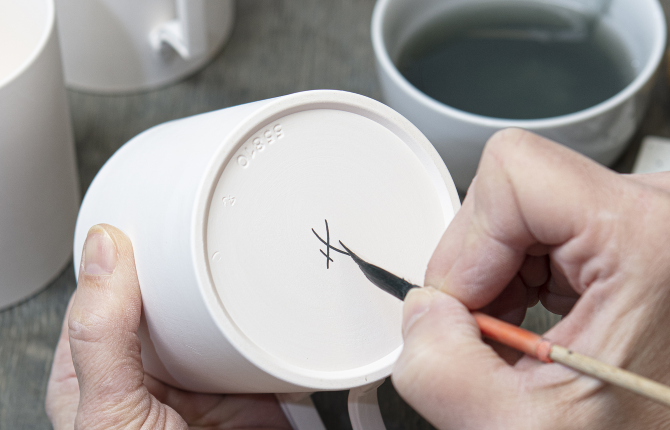 CHILDREN