CUISINE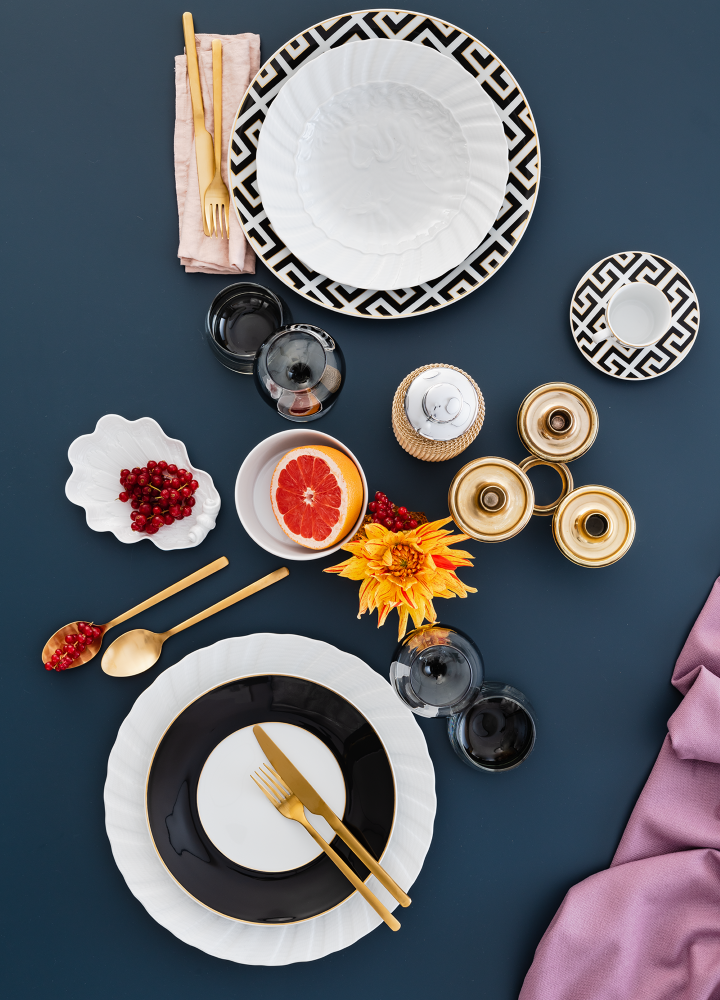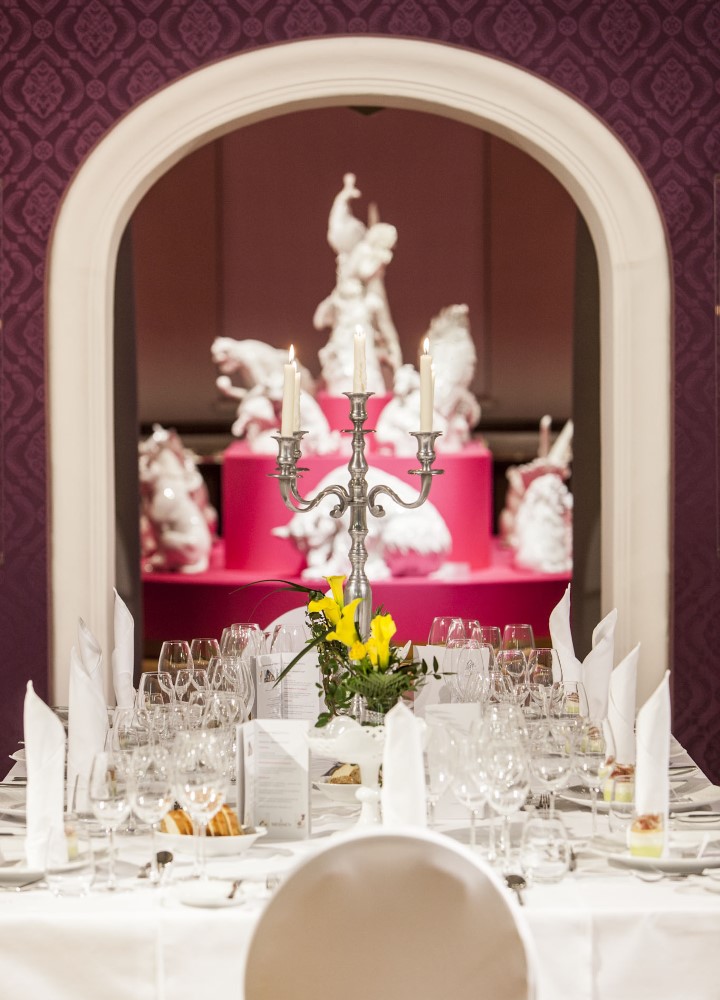 GOURMET EVENING AT MEISSEN
15. October 2021
Once a year, the Museum of the Meissen Porcelain Foundation opens its doors to an exclusive 5-course dinner amidst the treasures from 300 years of Meissen porcelain history.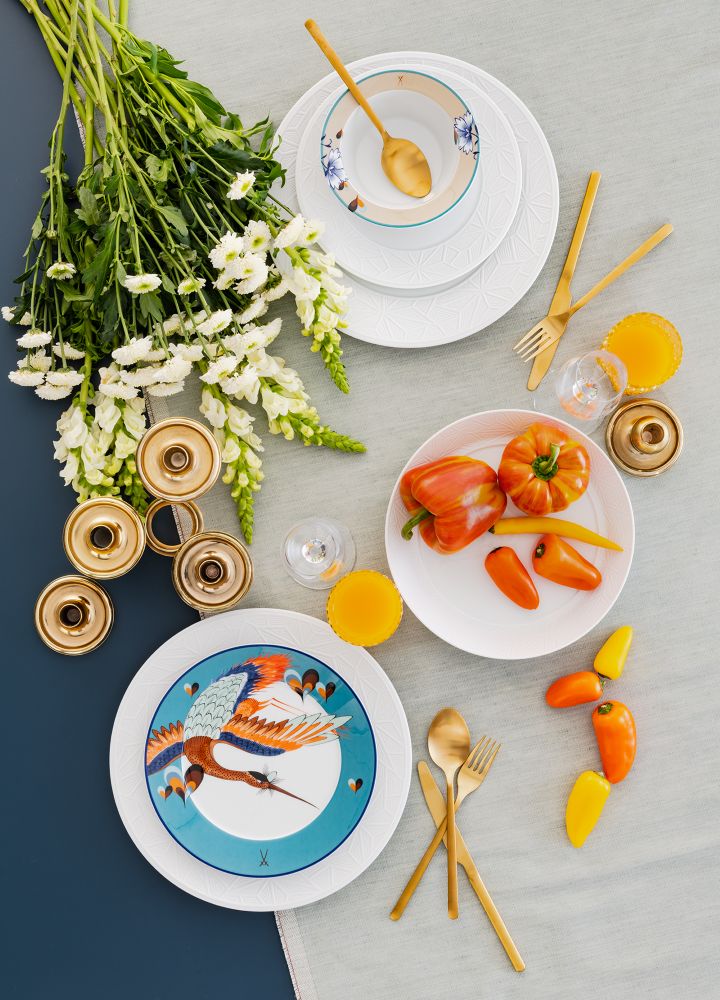 MEISSEN BRUNCH with organ recital
Start a joyful day with the brunch buffet and combine your visit with sonorous highlights of the porcelain organ recital.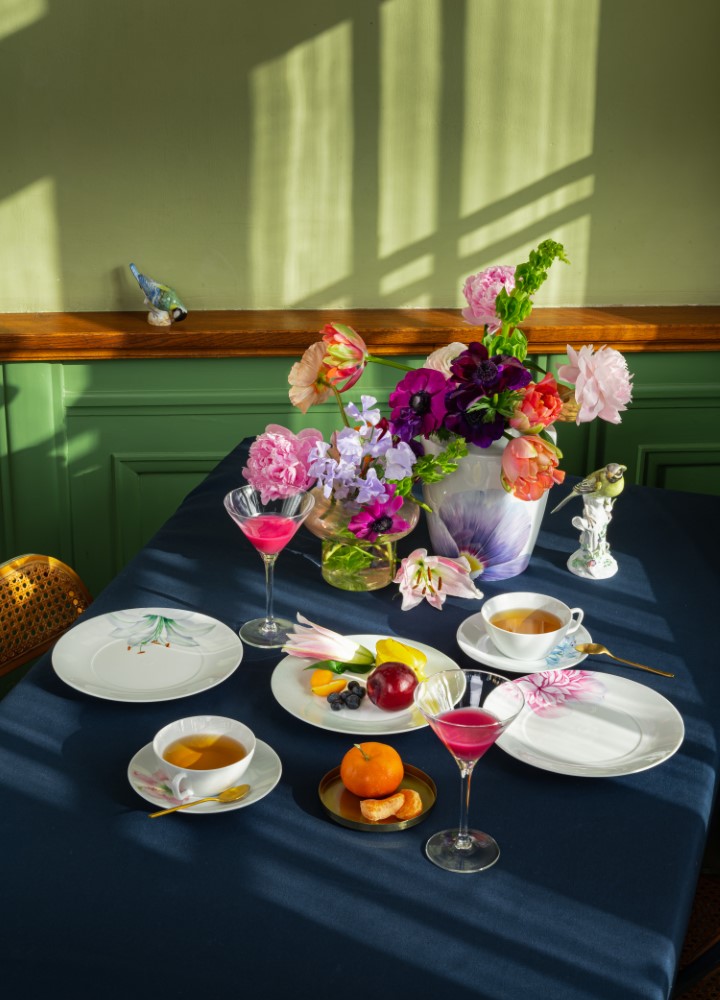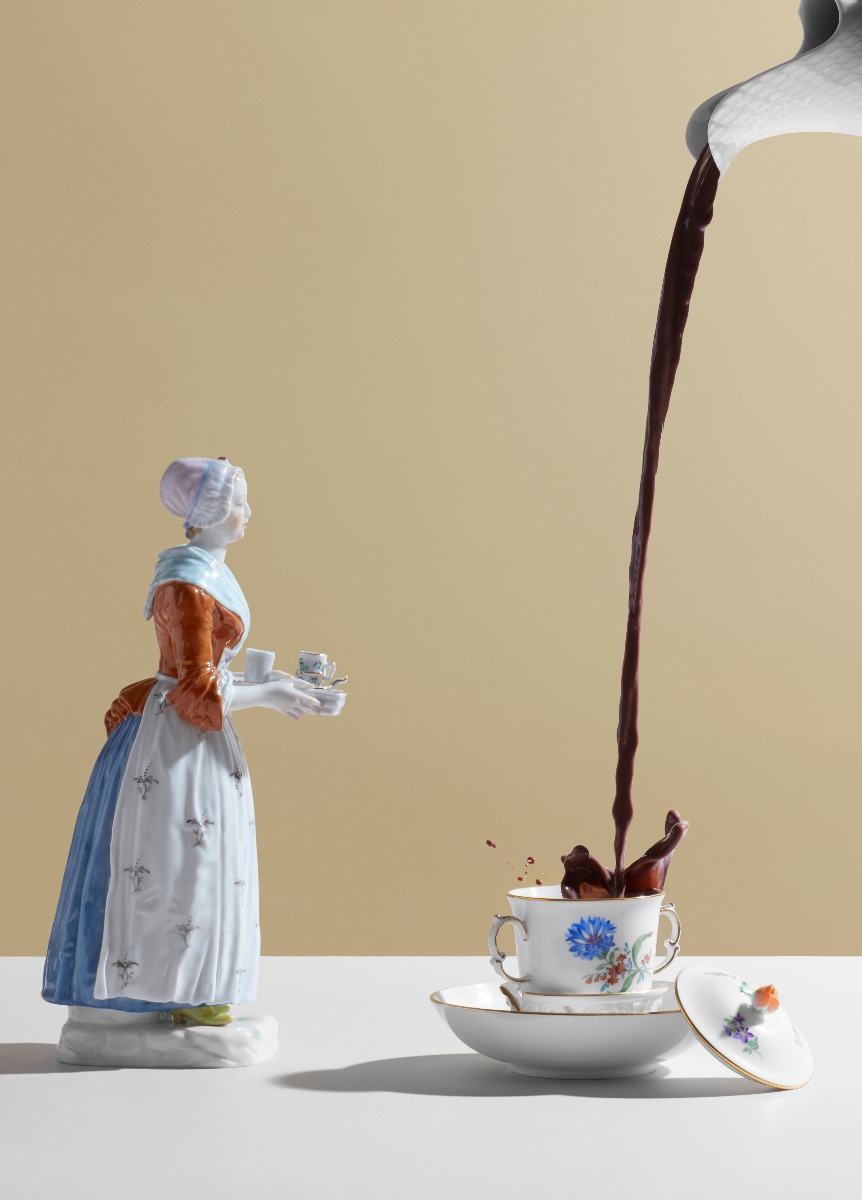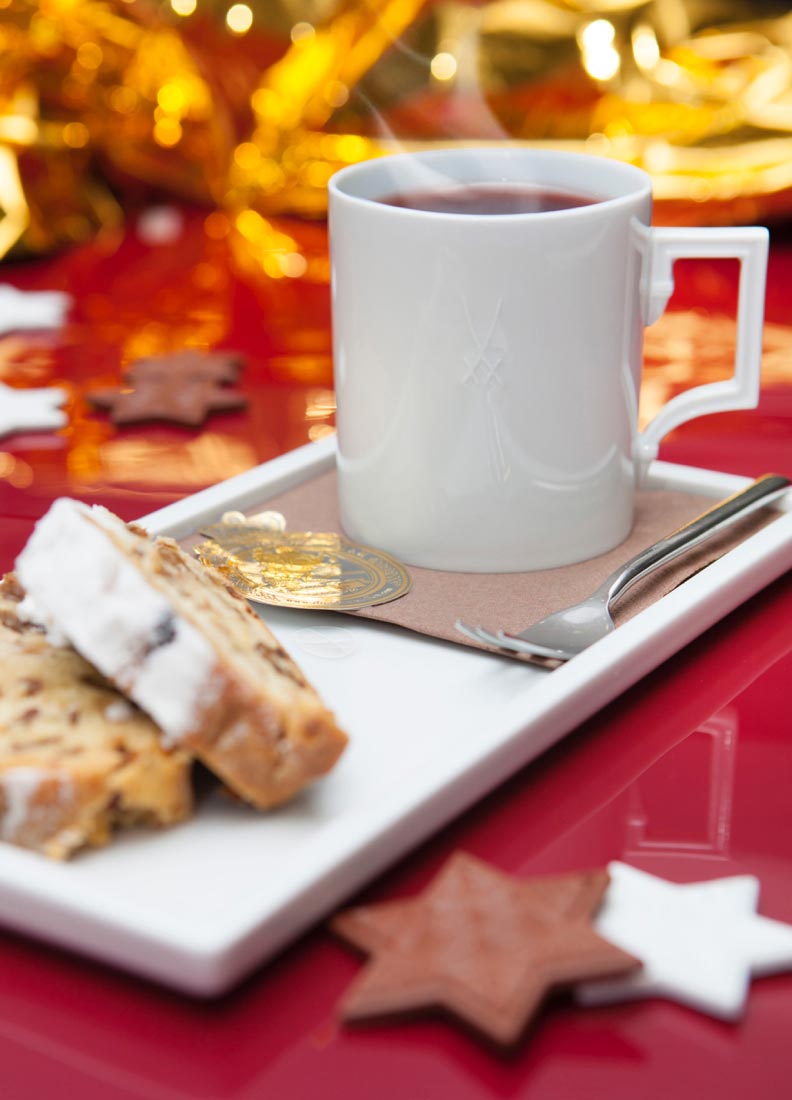 THE MEISSEN CHOCOLATE GIRL
In a themed dinner and costume tour of the Demonstration Workshops and museum, Meissen's Chocolate Girl illustrates the history, origin, and influence of drinking chocolate at MEISSEN.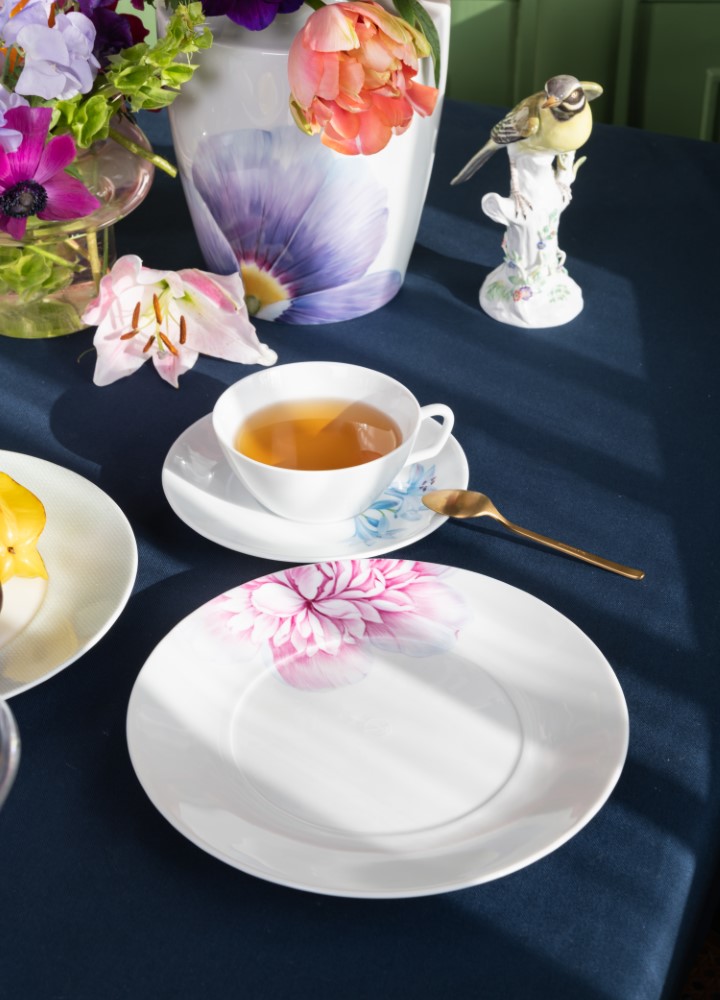 TEA, COFFEE AND DRINKING CHOCOLATE - THE THREE HOT PLEASURABLE DRINKS
Tea, coffee, and drinking chocolate are prepared in the style of the 18th century, illustrating the history of three luxuriant court staples that influenced the development of Meissen porcelain.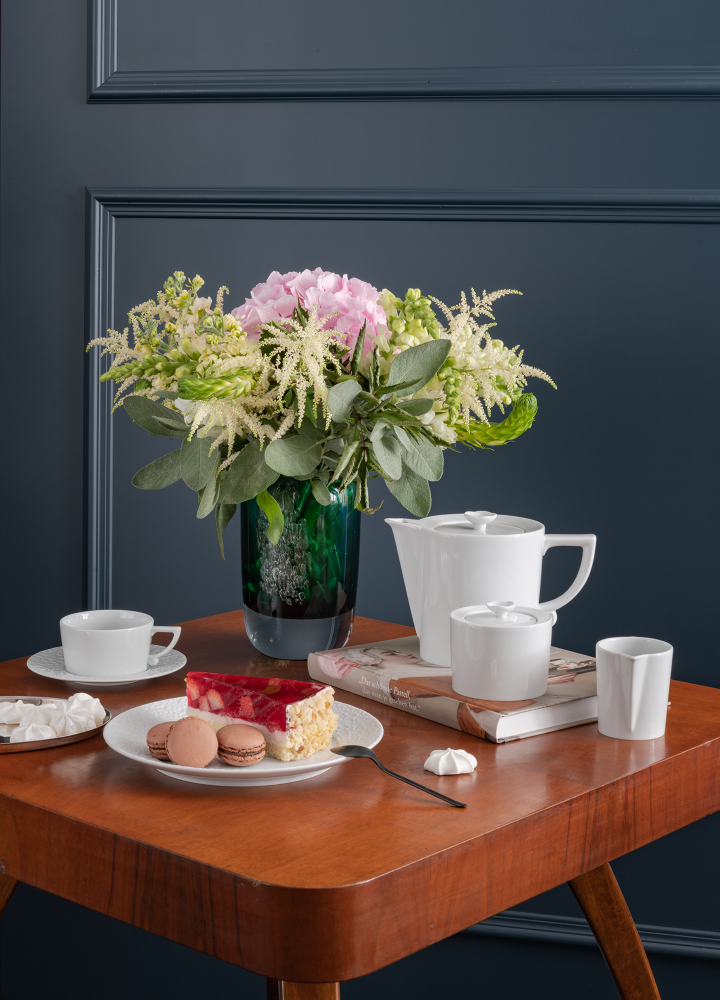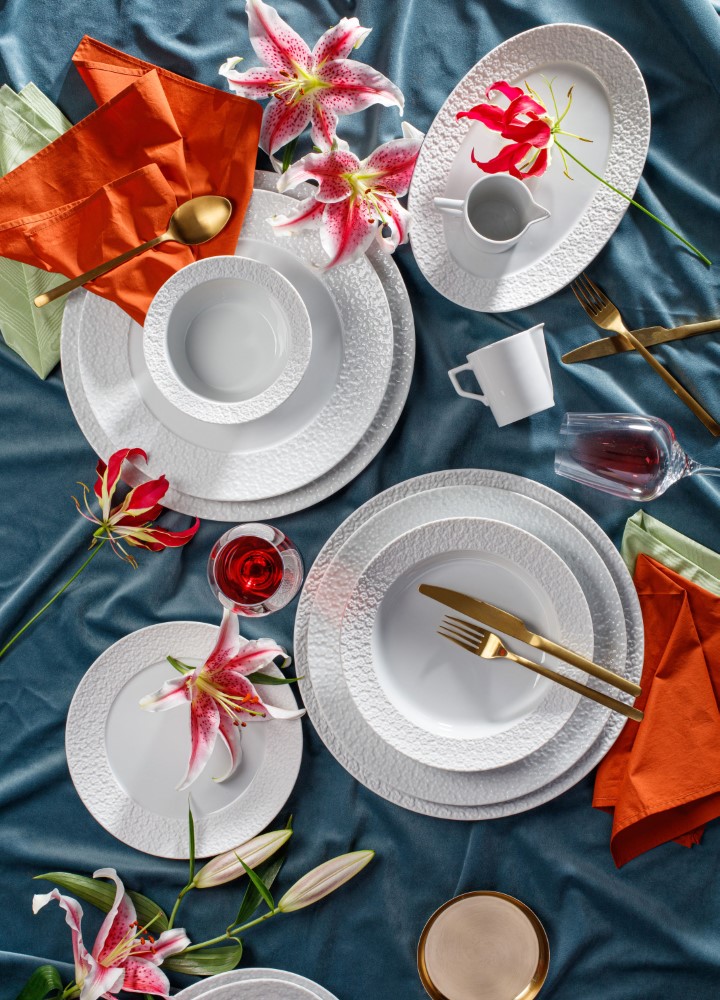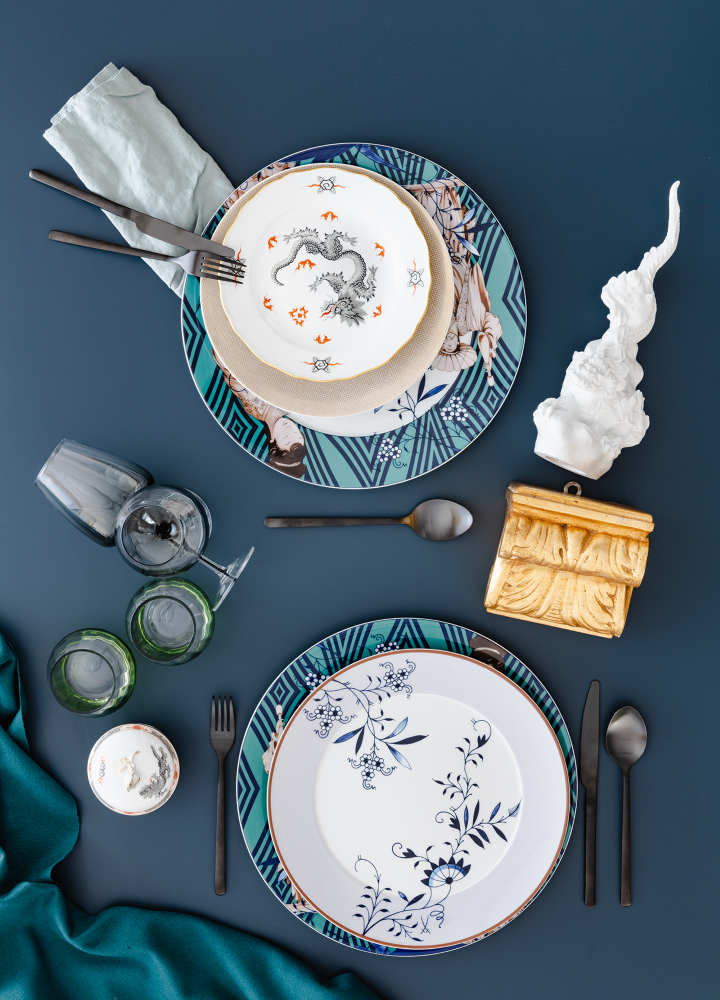 TABLE AND DINING CULTURE AT MEISSEN
As part of an exclusive dinner, Café MEISSEN serves a 3-course menu on historic tableware designs from Meissen's 300-year past .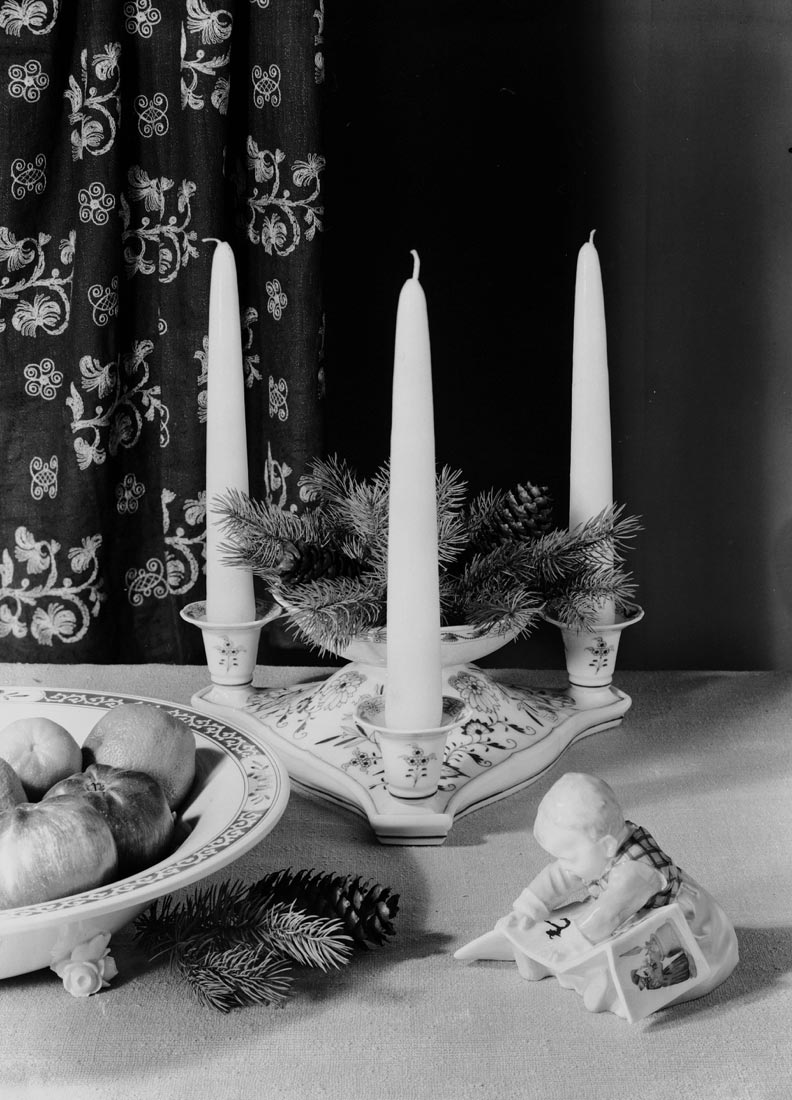 ADVENT DINNER AT RESTAURANT MEISSEN
03., 04. and 11. December 2021
The festive 4-course menu inspired by classic dishes of the season serves specialty products from the region around Meissen.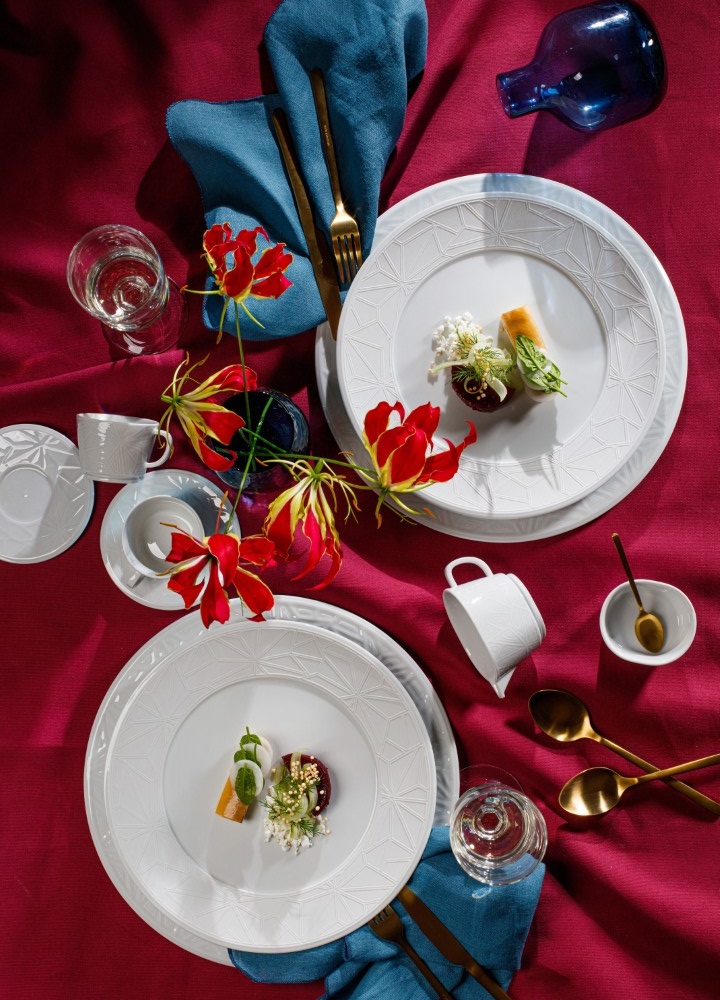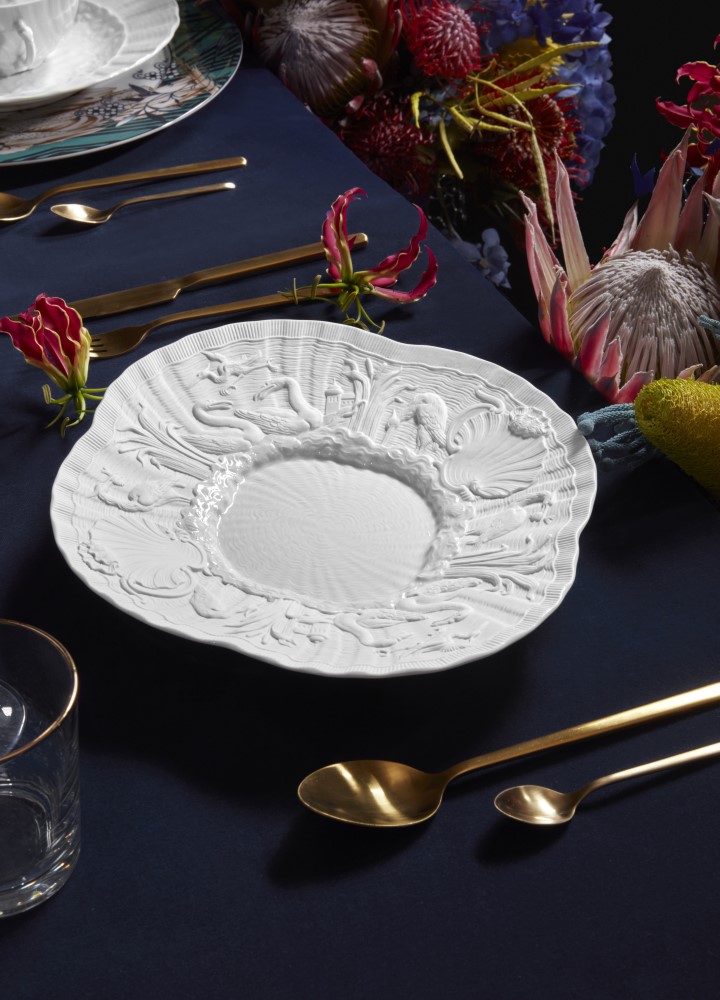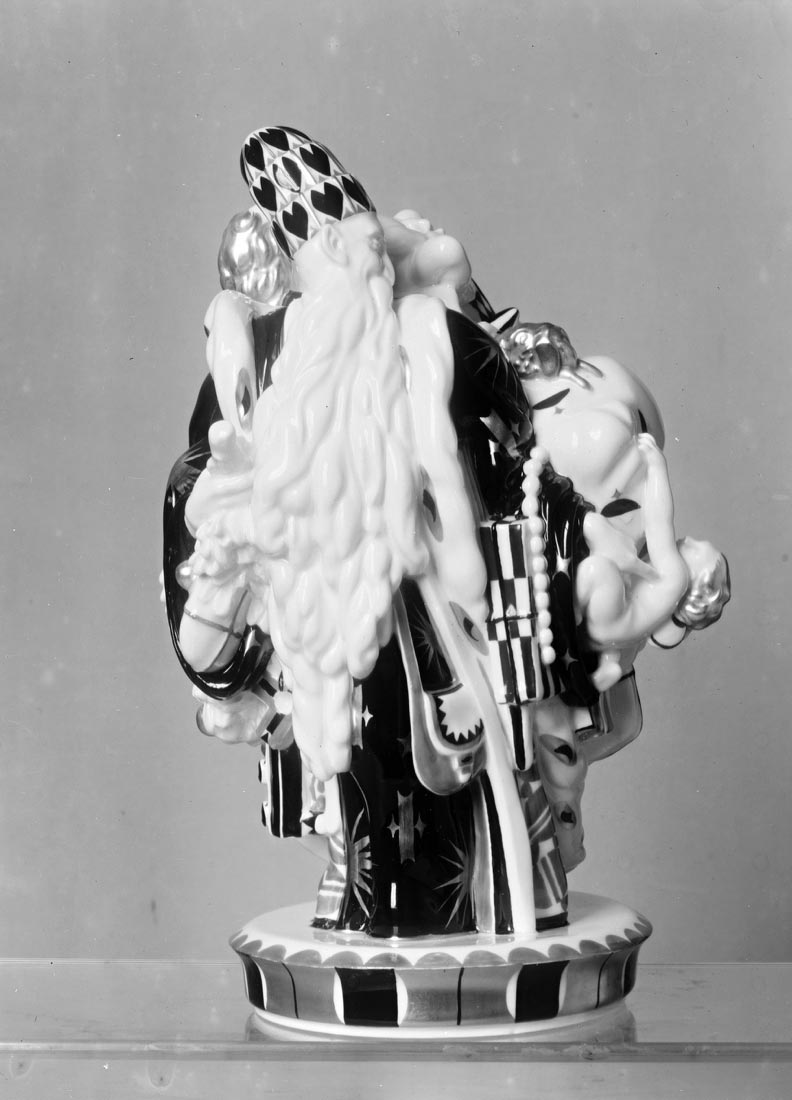 CHRISTMAS MENU ON CHRISTMAS DAY
25th December 2021
On Christmas day, Café MEISSEN opens its doors for an exclusive three-course Christmas menu.
MUSIC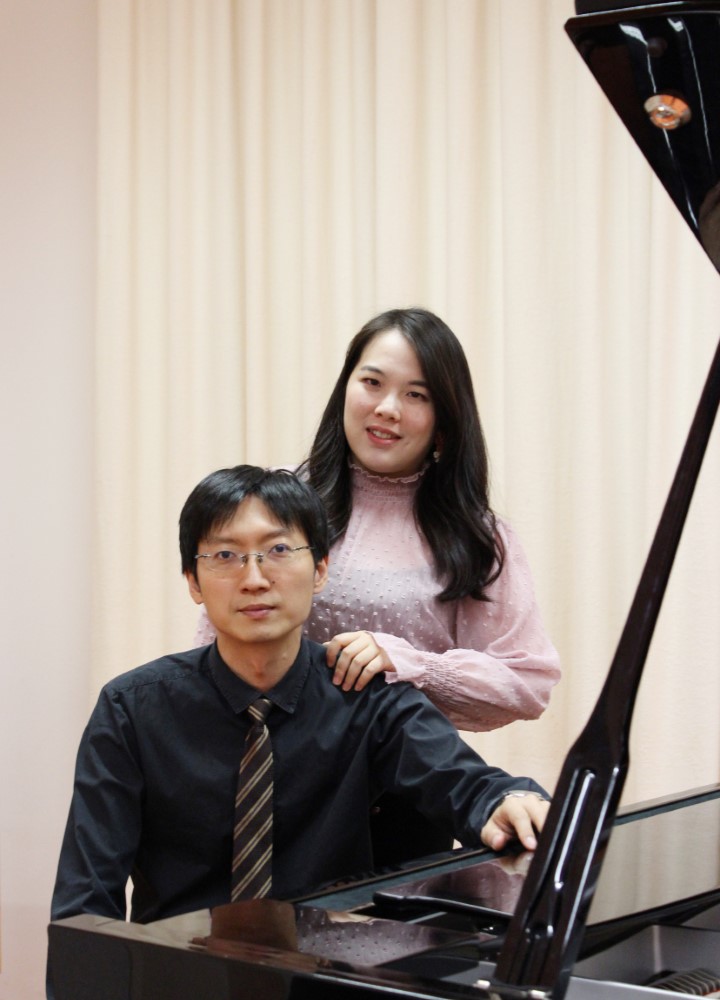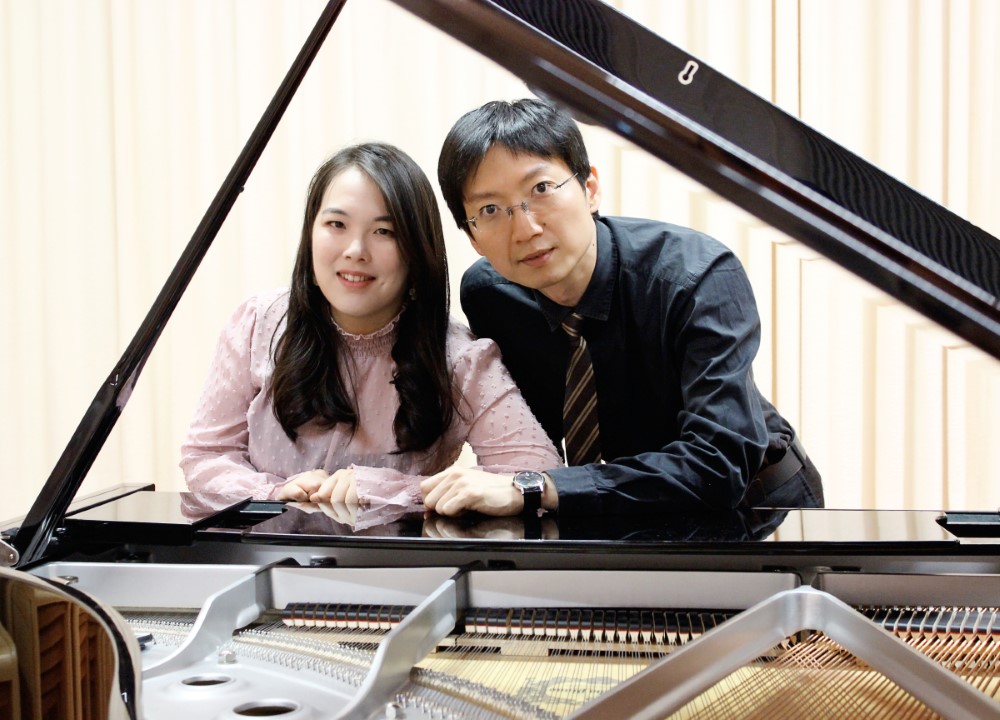 Concert Evening - Four hands, two worlds – four-hand piano music
16 October 2021
Asian passion meets European classical music - German-language and French worlds of music together with four hands and lend artistic shape to the union with familiar works by Mozart and Schumann plus excerpts from the "Carnival of Animals" by Camille Saint-Saëns.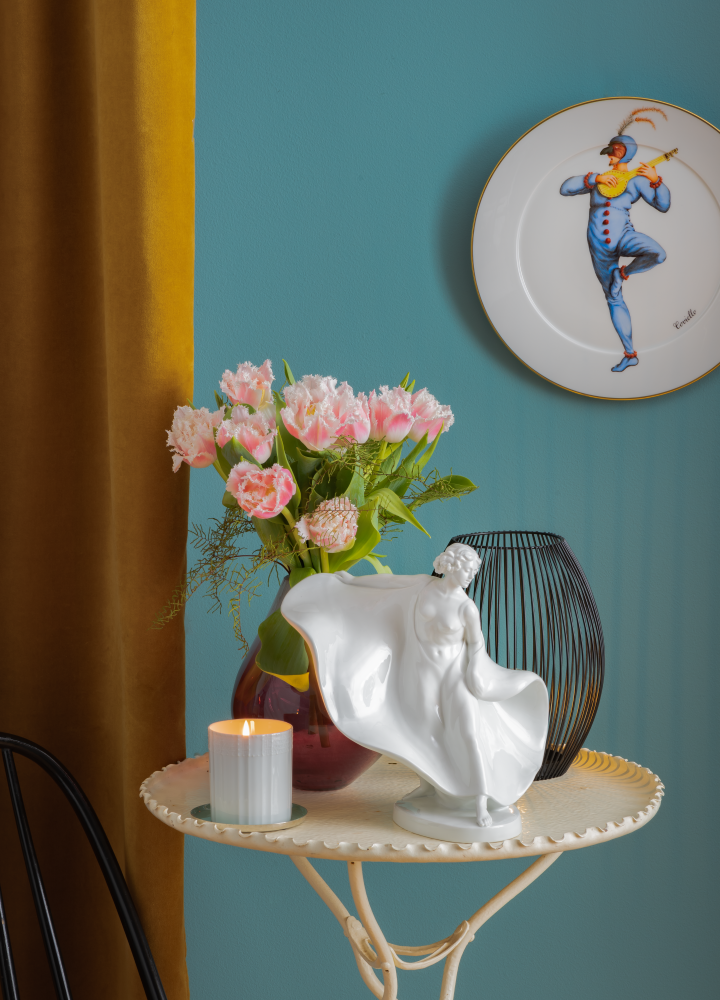 MUSICAL PLEASURES AT MEISSEN
A concert-accompanied 4-course menu served on tableware from 300 years of manufactory history with excellent wines from the Elbe Valley.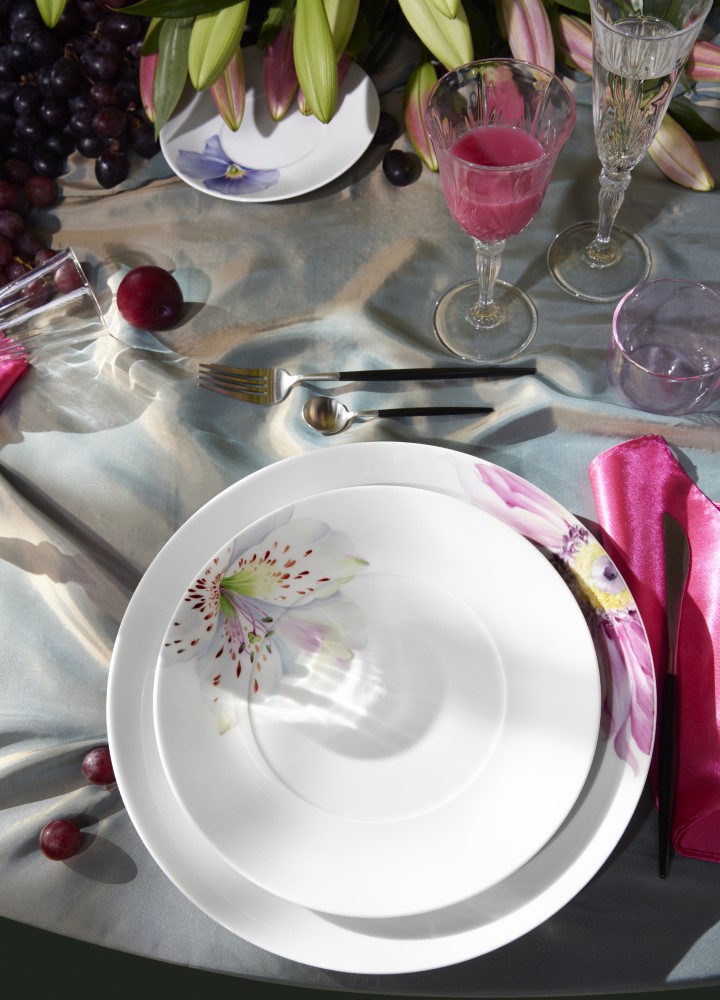 HIGHLIGHTS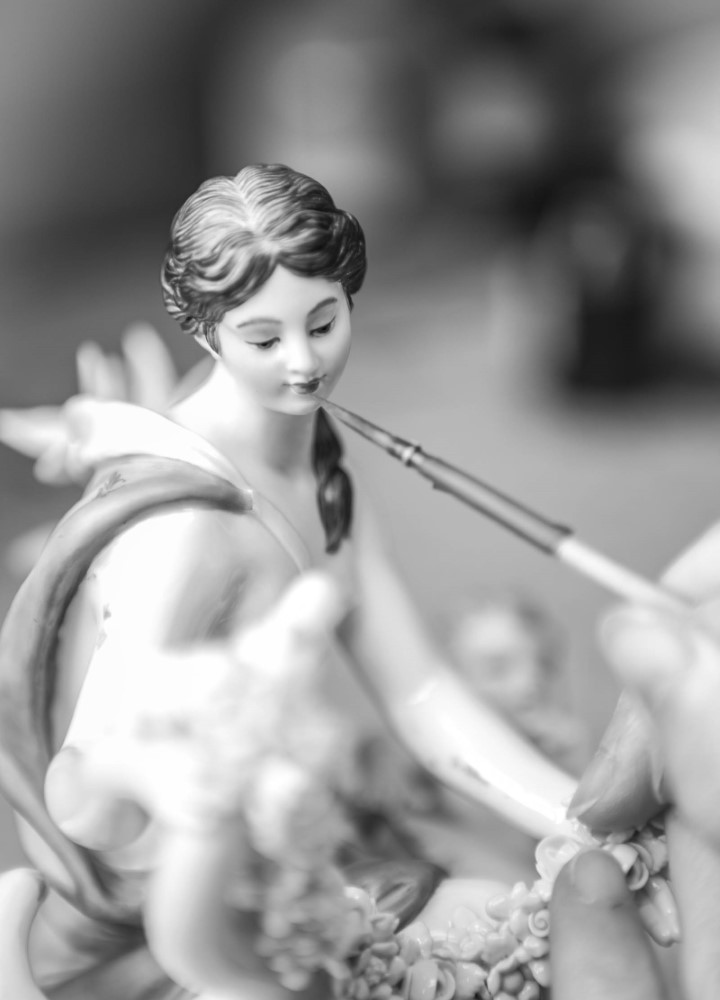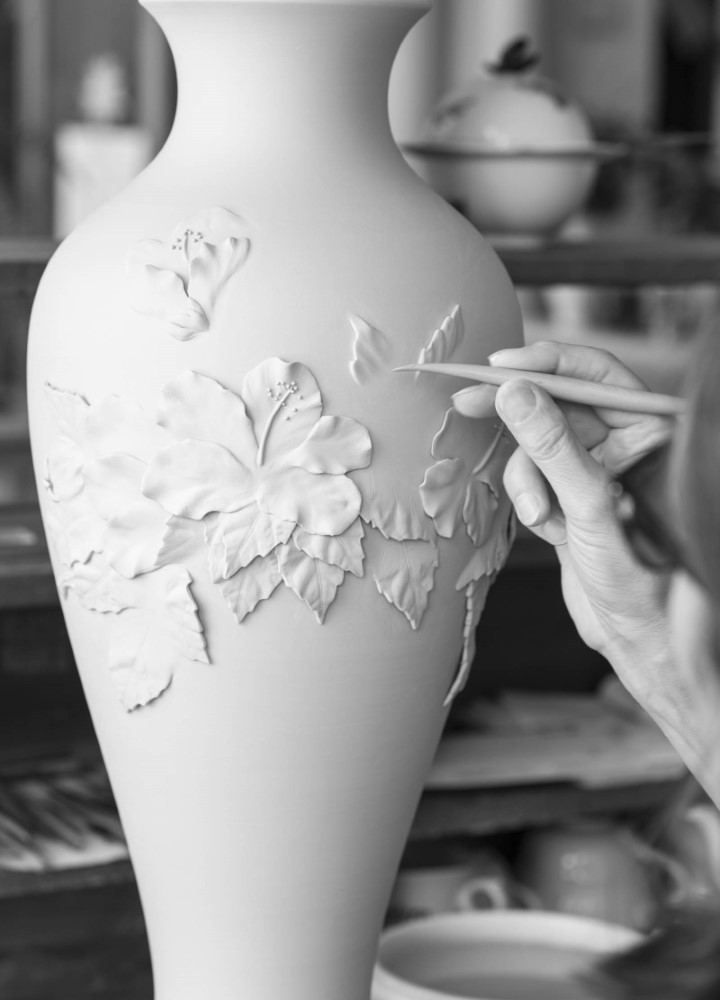 CREATIVE WORKSHOP WITH MEISSEN
In Meissen's creative workshops, participants can try out modelling and creating with Meissen porcelain under the tutelage of expert artisans.
CHILDREN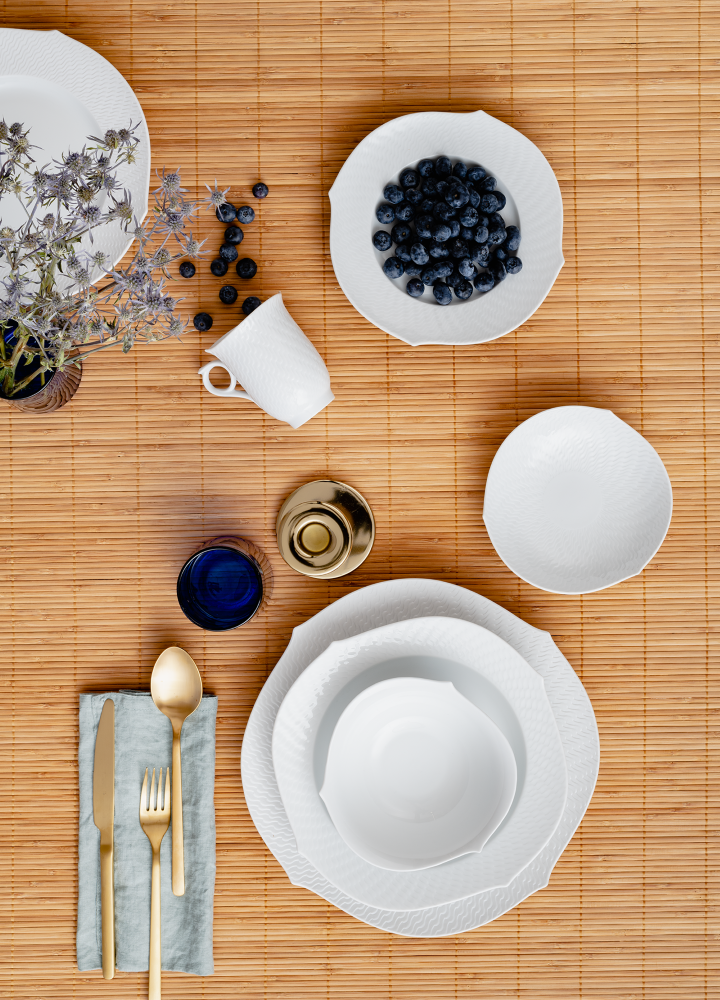 A BULL IN A CHINA SHOP? NOT HERE! - AN ETIQUETTE CLASS
In this informative and entertaining etiquette class, kids learn the art of tableware and fine dining.