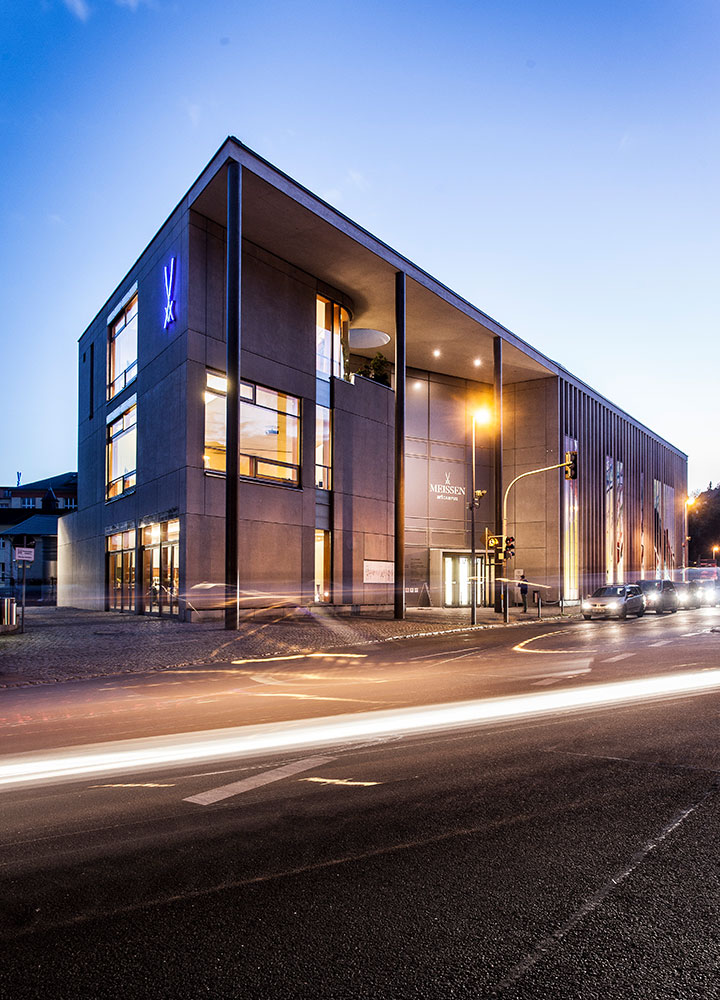 Opening hours
The House of MEISSEN® is open year-round. Monday to Sunday:

09:00 - 17:00

10:00 - 16:00 (31.12. and 1.1.)

Closed on 24, 25, and 26 December.


Staatliche Porzellan-Manufaktur Meissen GmbH
Erlebniswelt HAUS MEISSEN®
Talstraße 9
01662 Meißen
Germany


Email: museum@meissen.com
Tel: 0049 (0)35 21 4 68-2 06 / -2 08
Fax: 0049 (0)35 21 4 68-8 04
Entrance fee
Entrance fees include an audio guided tour through the Demonstration Workshops, available in 14 languages, and a single visit of the Museum of the Meissen Porcelain Foundation.


Adults: EUR 10

Children (6-18 years): EUR 6

Family ticket: EUR 23

Groups from 20 people: EUR 8 per person

Reduced*: EUR 6
(students, trainees, university students, guests with disabilities from 50%)


Children between 0-6, guests with severe disabilities of 100% and accompanying persons, bus drivers and tour guides receive free admission to the House of MEISSEN®.

* Must show valid document.

Exclusive tours with a guide are bookable in advance in 11 languages. Please contact us!
Inquire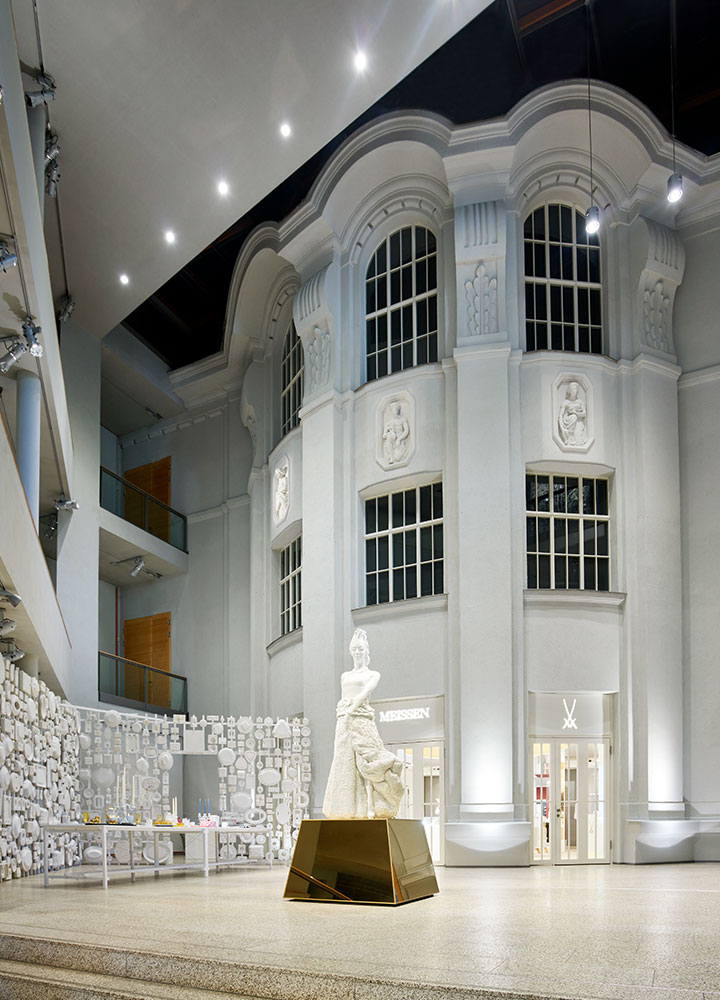 Events