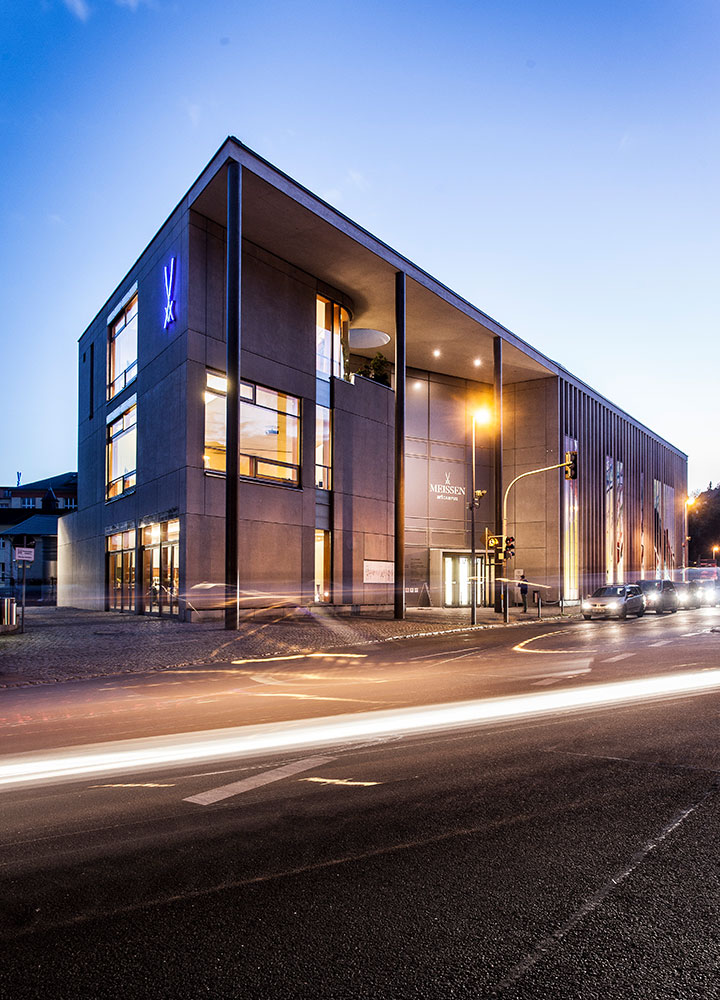 Tourists Information due to COVID-19
Due to current developments, operations of the House of Meissen will be suspended from March 14, 2020 till April 20, 2020. The Meissen stores at House of Meissen will remain closed until April 20, 2020. We are still available for you online at www.meissen.com and you can still reach our customer service hotline 49 3521 468 6630.
Please note that the "Open Days" of the manufactory on 24th and 25th April 2020 will be postponed due to COVID-19. The deferred dates will further be announced.
The decision is based on the current risk evaluation of the COVID-19. The health of our visitors and our employees is of the highest priority. Therefore all potential threats due to COVID-19 must be avoid as much as possible. Further developments and recommendations will closely monitored by Meissen. We will keep you updated here.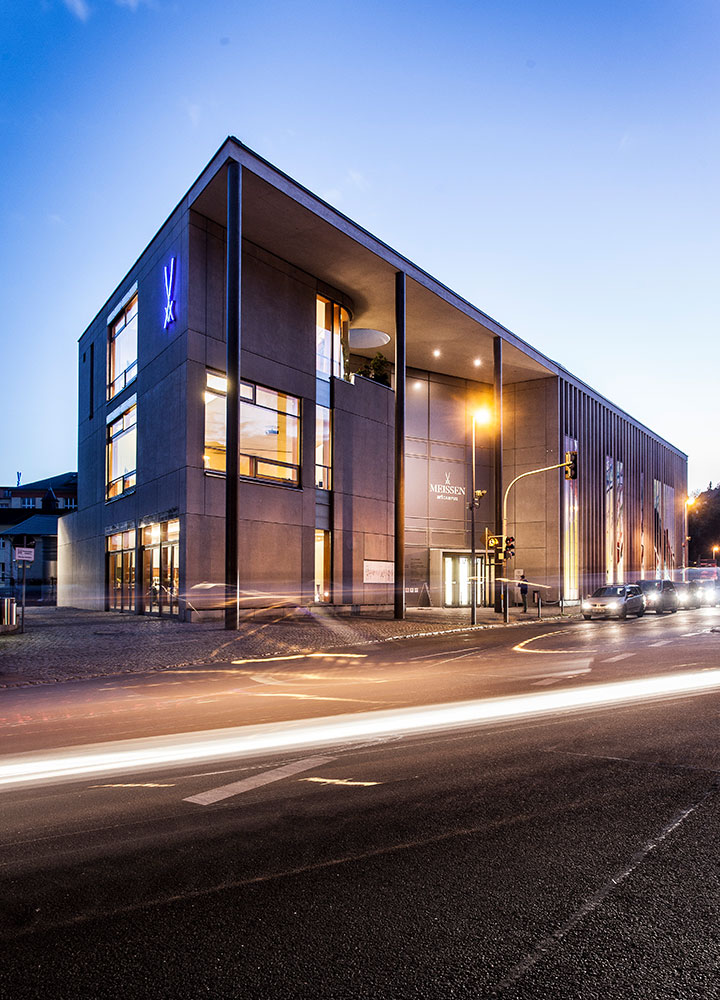 Opening hours
The House of MEISSEN® is open year-round. Monday to Sunday:

09:00 - 17:00

10:00 - 16:00 (31.12. and 01.01.)

Closed on 24, 25, and 26 December.


Staatliche Porzellan-Manufaktur Meissen GmbH
Erlebniswelt HAUS MEISSEN®
Talstraße 9
01662 Meißen
Germany


Email: museum@meissen.com
Tel: 0049 (0)35 21 4 68-2 06 / -2 08
Fax: 0049 (0)35 21 4 68-8 04
Entrance fee
Entrance fees include an audio guided tour through the Demonstration Workshops, available in 14 languages, and a single visit of the Museum of the Meissen Porcelain Foundation.


Adults: EUR 12

Children (6-18 years): EUR 8

Family ticket: EUR 25

Reduced*: EUR 8
(students, trainees, university students, guests with severe disabilities from 50-100%)


Children between 0-6, accompanying persons of guests with severe disabilities of 100%, bus drivers and tour guides receive free admission to the House of MEISSEN®.

* Must show valid document.

Exclusive tours with a guide are bookable in advance in 11 languages. Please contact us!
Inquire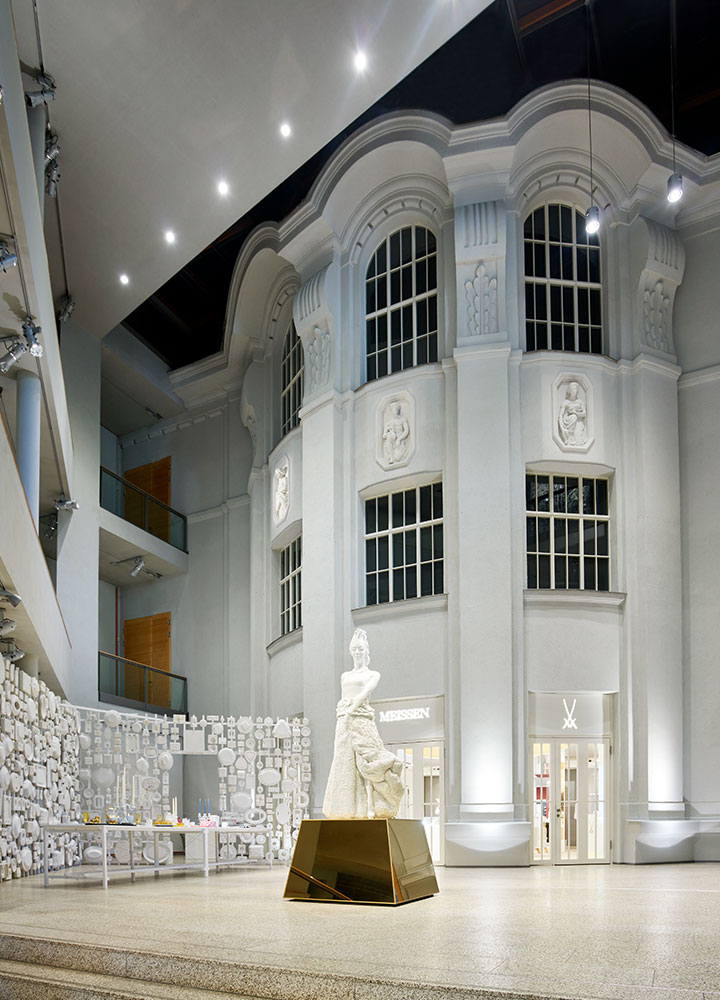 Events