 Tourist Information
Dear Guests,

due to Covid-19 protection policies of the Free State of Saxony, the Demonstration Workshop, the Museum of Meissen Porzellan-Stiftung and Café & Restaurant MEISSEN are currently closed.

Click & Collect Store Meissen:
Monday - Friday 10 a.m. - 4 p.m.

Click & Meet Signature Store Dresden:
Monday - Saturday 10 a.m. - 4 p.m.

You are welcome to contact our customer service, we are glad to arrange the time for you.
Tel.: 49 (0)3521 468 600
Mail: service@meissen.com

Your team of the House of MEISSEN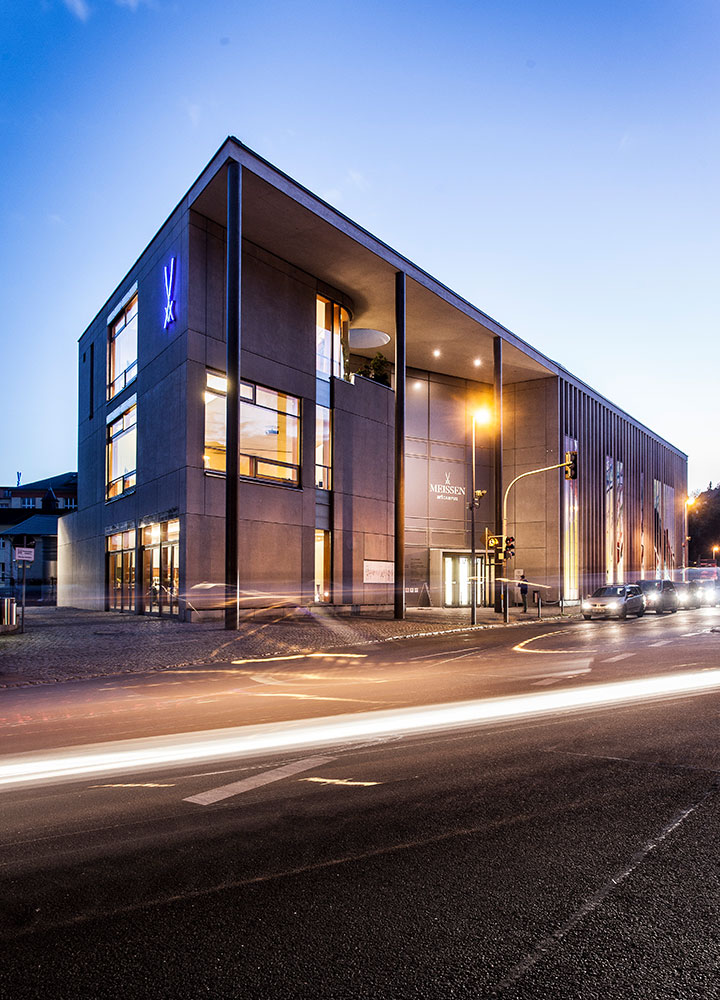 Opening hours
Opening hours:

due to Covid-19 protection policies of the Free State of Saxony we are currently closed.


Staatliche Porzellan-Manufaktur Meissen GmbH
Erlebniswelt HAUS MEISSEN®
Talstraße 9
01662 Meißen
Germany


Email: museum@meissen.com
Tel: 0049 (0)35 21 4 68-2 06 / -2 08
Fax: 0049 (0)35 21 4 68-8 04
Entrance fee
Entrance fees include an audio guided tour through the Demonstration Workshops, available in 14 languages, and a single visit of the Museum of the Meissen Porcelain Foundation.


Adults: EUR 12

Children (6-18 years): EUR 10

Family ticket: EUR 25

Reduced*: EUR 10
(students, trainees, university students, guests with severe disabilities from 50-100%)


Children between 0-6, accompanying persons of guests with severe disabilities of 100%, bus drivers and tour guides receive free admission to the House of MEISSEN®.

* Must show valid document.

Exclusive tours with a guide are bookable in advance in 11 languages. Please contact us!
Inquire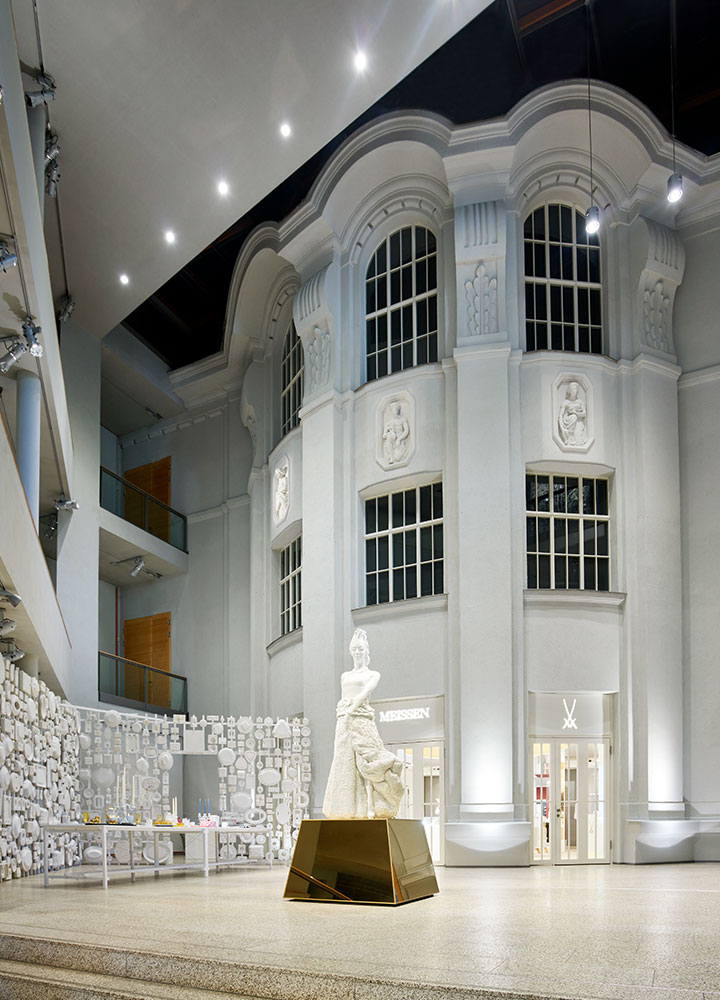 Events